Style Number: BB9527
Release Date: 08/18/18
Retail Price: $250
AutoCheckout Service Fee: $50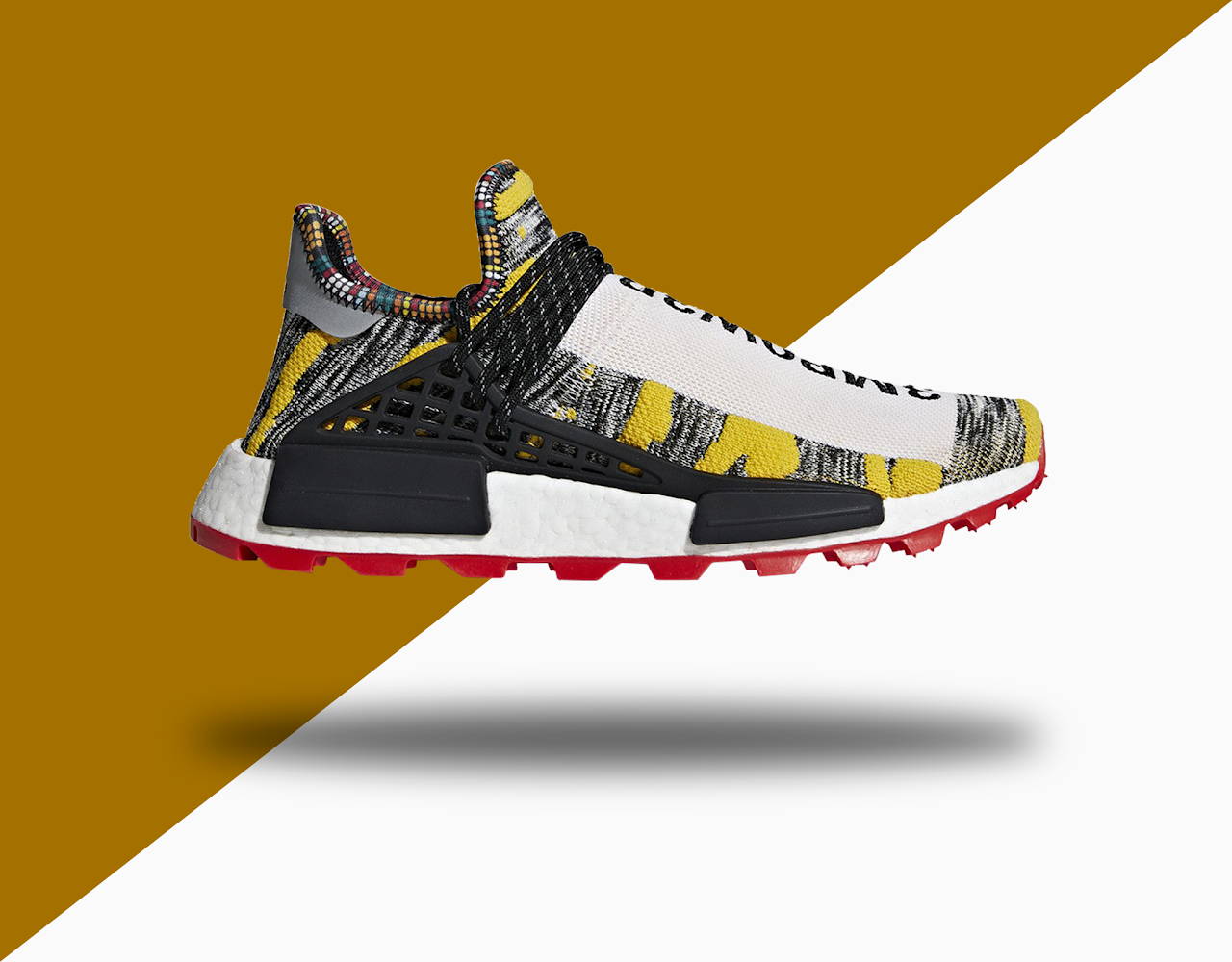 Take a look at how It works.
You are ordering an AutoCheckout slot for this release. Once you place your order, you will be automatically redirected to submit your AutoCheckout information. That is the information we use on release day to purchase the sneakers on your behalf. You are simply paying us a service fee to automate your purchase from Adidas.
What's the payment process?
The AutoCheckout service fee for this release is $50. This is a pending charge and will only be captured once your slot is successful. You are paying RSVP Kingz for the service fee only. On release day, if your slot is successful, your AutoCheckout information will be charged the retail price of $250 directly from Adidas.
There is zero risk. If your slot doesn't hit at least 1 pair, the $50 pending charge (our service fee) is not captured & simply falls off. No need to wait for refunds; we don't capture the pending charge until we cook for you.
What sites are we running slots on?
For this release, your slot will be run on Adidas.com. Whenever you order a slot with RSVP Kingz, there's always a chance that we cook more than 1 pair for you, even if we are only running slots on 1 site (Adidas is the only website releasing the shoe). Even if we checkout multiple pairs for your slot, you only pay the $50 service fee once.
This slot is for US customers only. You must submit US AutoCheckout info.
If you are ordering multiple slots for the same sneaker, each slot needs completely different AutoCheckout info.
SELECT YOUR SIZE
& AGREE TO TERMS

Let's make sure we're on the same page. Please read the terms below very carefully so you understand exactly what you're ordering and how it works.
We are the most successful AutoCheckout service & our customer support is second to none. You can't argue the facts; our reputation precedes itself. We look forward to cooking for you. It's #COOKSZN.